7

Fangirling as a Vitamin for the Soul

2023.01.10

SEASON 1
[Roki Soya's perspective]
Roki continued to stay at Hako's booth. Sitting on a chair, he boldly observed the customers. As he watched people spreading unhealthy substances, a particularly noticeable group of three approached.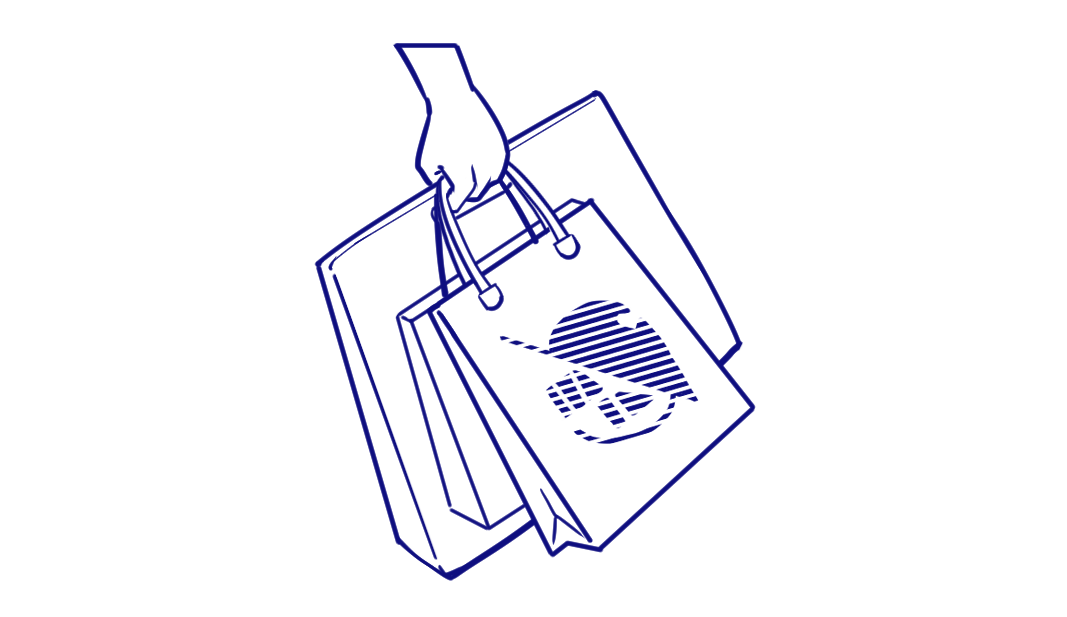 Rulon had brought along two girls dressed like princesses.
"You've got more friends now!"
"Yes, the first love princess and the villainous lady."
The girl called a villainous lady got angry. Roki was thinking that they looked like they were having fun when suddenly, Hako stood up.
"Ah! What?! No way!"

That's right. Hako had just realized that the trio was cosplaying characters from her manga. Hako was overjoyed, dancing and hopping around, asking to take pictures. Indeed, having someone create and wear costumes from your manga is amazing when you think about it.
After escaping the girls' photo session, Rulon sat next to Roki.

"I'm tired of mediating girls' quarrels. How about you, Roki? Did you get any lifestyle information? I did some sales."
"Not yet. But I have a promise for an interview after this event."
Io, Vita, and Vita's sister left. The venue was also starting to wind down. They met up with Sami, who had finished his errands, and helped clean up Hako's booth. Finally, they could get down to business.
"Can we ask about your daily habits in detail?"
"Of course. But first, tell me about the product you want to sell. I'll buy it! Up to 10,000 yen!"
"No, just one bag is fine. If you think it's good, you can buy more later. If there's no benefit, you don't have to buy it."
"Don't you want to sell it?"
"It's not something to be forced to buy. I think spending money willingly is also part of being health-conscious. You can't continue without willpower, and just buying without purpose is no good."
"Hmm…?"
The three of them delved into Hako's eating habits and the root cause of her irregular lifestyle before heading home. They joined the crowd of people leaving the event venue, with the sparkling substances and unhealthy particles flowing and moving along with them.
They discussed that they had to figure out not only how to sell based on the information they learned today but also what those sparkling substances were.