7

Fangirling as a Vitamin for the Soul

2023.01.10

SEASON 1
"Good morning!"
On Monday morning, Roki, who was more energetic than anyone else, made a proposal. He placed a stuffed toy on the desk with a thud.
"Ta-da!"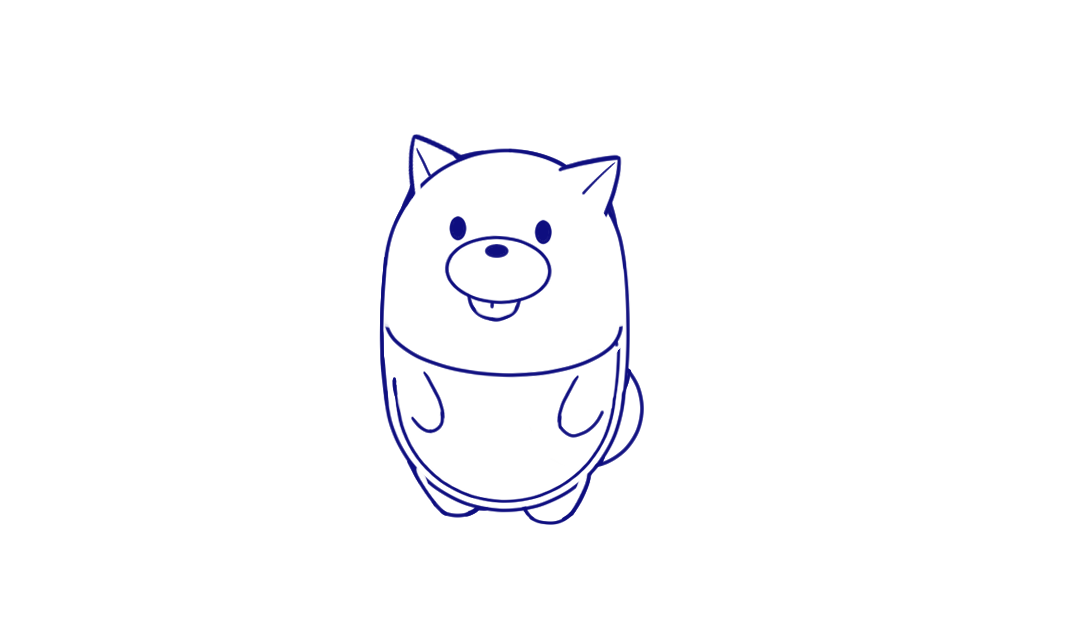 It was the mascot character "dogter" of their company. It was named after a combination of a dog and a doctor, and its appearance was a round, translucent stuffed toy, similar to a supplement.
"That's our company's dog," said Rulon.
"Long time no see, dog. So, what's up?" asked Sami.
"Let's turn this guy into an AI and use it as a medium for telepathy. That way, there will be no distance constraints, and it'll be convenient."
"Getting orders from Roki no matter where we are sounds exhausting, though."
After a bit of arguing, Sami was eventually appeased by Rulon and began programming. While he faced the computer, Roki and Rulon checked last week's sales results.
"Huh?"
They thought something was wrong and pressed the refresh button several times. But it wasn't a mistake. The sales graph had grown significantly. Why the sudden increase? Where did it come from?
When they investigated where the users came from, they found Hako's SNS account. She had been carefully sharing information in a comic-style, such as "Real health can't be bought with money" and "If you want to be an otaku for a long time, you need to be conscious." She must have made this without sleeping again…
"This is too big of a surprise as a return gift for finding the USB."
They read a lot of otaku psychology that she had written. Fun, life, hobbies worth dedicating oneself to. To continue such things for a long time, one must maintain oneself.
They thought it was essential to know the psychology of the people they wanted to sell to. Just then, Sami announced, "It's done!" and at the same time, the stuffed toy began to speak, "If you have any requests, please let me know."
"Wow! It's talking! That's amazing, the AI is complete!?"
"Well… But its intelligence hasn't grown yet, so we need to talk to it a lot."
"Is this connected to our company's server as well?"
"Of course."
"Dog! How many 'PROTE BIYORI' were sold last week?"
"Last week's 'PROTE BIYORI' sales were 150. That's 750% of the previous week."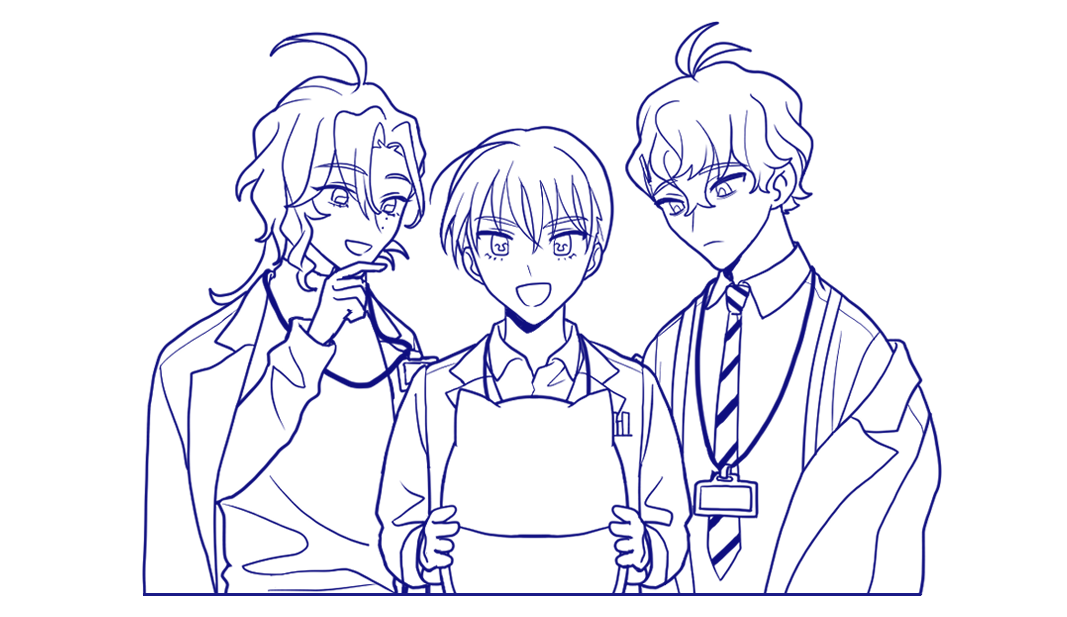 They were still far from 10,000 sales, but they were steadily getting closer, one step at a time. And they should be able to repel the enemy planet, Yodon Yorus, even if only slightly. Just when they thought they would get busier, Sami, who had finished creating "dogter" but kept typing on the computer, shouted.
"That glittering substance! It turns out it's released when we're having fun, but no, that's not the important part!"
"Huh?"
"I might have the power to obliterate Yodon Yorus!"
"Are you serious?"
In other words, if they protect the health of otaku girls and collect a tremendous amount of "fun" and "love," their universe will be saved.
TO BE CONTINUED.