5

A Little Fan Psychology

2023.01.10

SEASON 1
[Sami Anno's Perspective]
Sami was at a place where a video streamer, whom Hako had a crush on, was selling goods. When asked what she wanted, Hako said, "Chopsticks and plates."
It was an unusual lineup for merchandise, but Sami thought it was a great idea for a food streamer.
"I don't eat a lot since I'm a light eater, and it worries my mom, but with these chopsticks and plates, I feel like I can eat more." Vita explained.
"I see. I thought there were no advantages to being a big eater, but I guess there are some perspectives," Sami replied.
They lined up to buy the goods. Once Vita bought them, Sami's mission would be complete. He was eager to see the pro gamer's live play, but Vita's phone rang.
She looked at the screen and abruptly ended the call.
"Don't want to answer it?" Sami asked.
"It was my sister."
"She's an adult, right? Then I guess I'm off the hook. It's good that your family is coming to see you," Sami said.
"No way! She always says mean things to me! She keeps telling me to quit my creepy hobbies and only says nasty things to me! She's definitely here to be mean to me!" Vita exclaimed.
"What?!" Sami was taken aback.
Vita suddenly ran off, drawing attention from the people around them. It made Sami look like he was in a fight with a little girl who had managed to escape.
The people around them were all adults and mostly men. He knew it wouldn't be good to leave Vita alone with them.
"What the heck is going on?" Sami wondered.
He chased after Vita as he ran into the crowd, but he got lost and didn't know where she went.
The live streaming of the game that Sami wanted to watch was only 30 minutes away. He needed to find Vita, buy the goods, and send her off safely. Would he make it in time?
He realized he was back at the entrance to the venue, where he could see the outside plaza.
He noticed sparkling particles that he didn't see before. The people cosplaying outside seemed to be shining with a glow of "fun" that was different from the particles on Earth.
"What's that? It's not Earth's particles! I want to research it! I wanna collect 'em!" Sami exclaimed.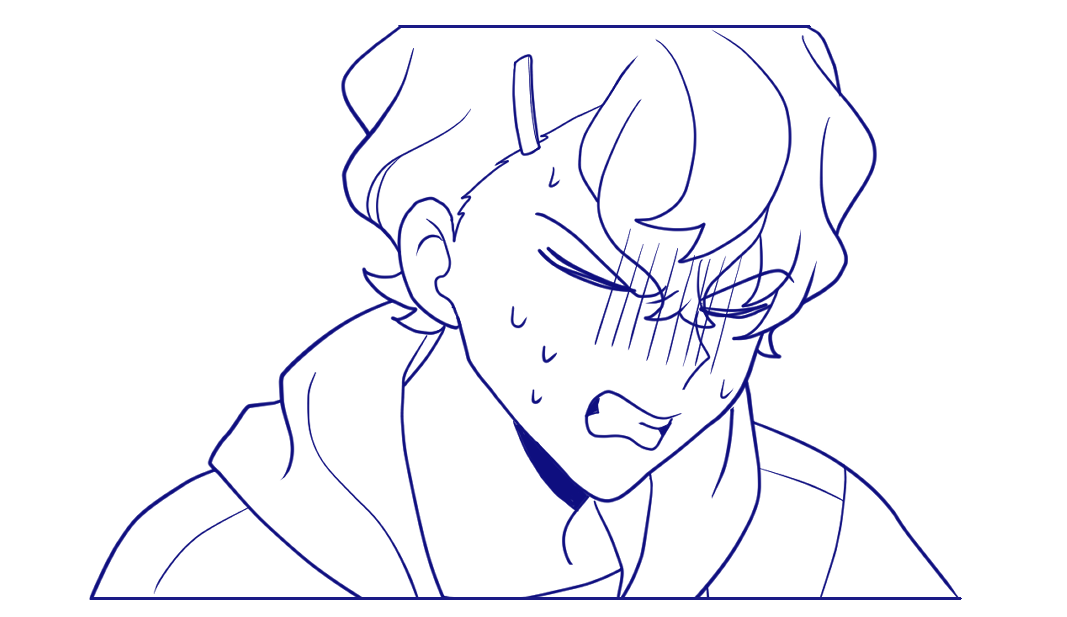 He was distracted by the sparkling particles outside and then noticed Rulon, who was cosplaying and having fun with a crowd of people.
Rulon seemed to be having a great time. But the girl next to him, who was dressed as a princess, was being bothered by a mean-looking woman. It was Vita's sister, who was holding onto Vita's arm.
"Wow, her sister looks scary," Sami thought.