4

The Athletic Superman

2023.01.10

SEASON 1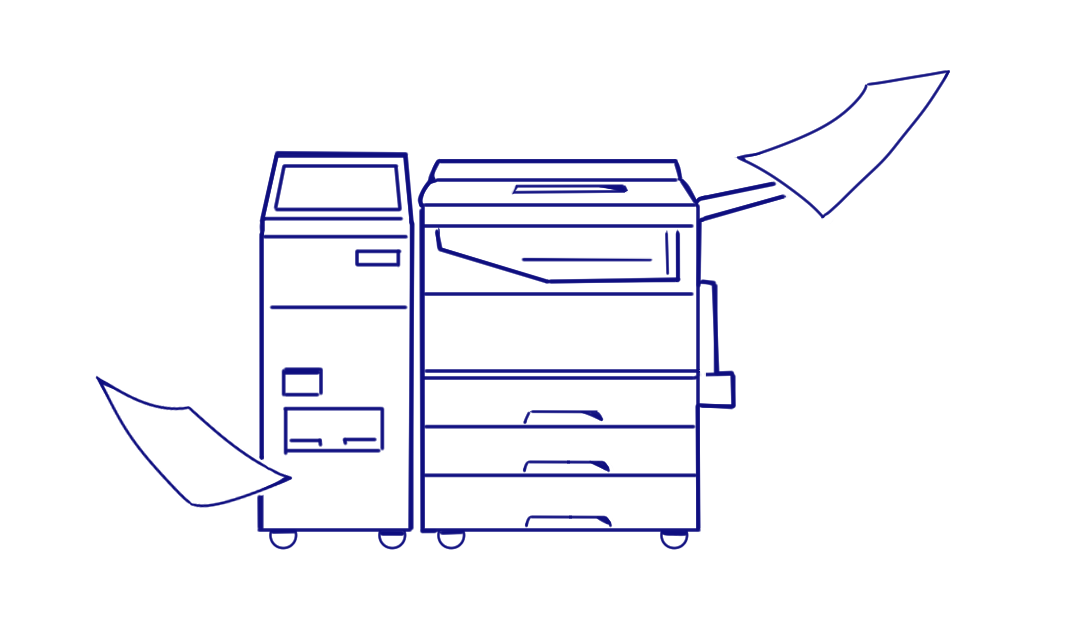 As the 100th copy zipped out of the copier, Roki dashed out the door. Weaving through the bustling crowd, he managed to return to the venue by 10:55 am. Just in time.
He thrust forward the bundle of papers, not even enclosed in an envelope.
"You're like Superman," Hako remarked.
"I've got some serious speed," Roki grinned.
The venue's announcement signaled the beginning of the sale, and a line of eager customers formed, waiting to purchase Hako's manga. The fresh, warm pages found their way into the hands of excited customers.
Seeing that handling money transactions was a daunting task for Hako alone, Roki decided to help her out. Among the customers, some seemed to be enveloped in unhealthy substances, while others sparkled, scattering particles of light. In this diverse crowd, Hako's unhealthy aura stood out as particularly stagnant.
As the crowd thinned and they chatted, Roki discovered that Hako balanced a regular office job while passionately pursuing her hobby of drawing manga. She wasn't aiming to be a professional manga author; she was an amateur who simply wanted to do what she loved.
Roki admired her passion, but couldn't help worrying that it might someday take a toll on her health, leaving her unable to enjoy her cherished hobby. He stared intently at Hako's manga. It was so polished that he couldn't believe it was the work of an amateur. To become this skilled at drawing and to gain popularity among countless creators must have taken extraordinary effort.
If it's truly something she "loves" and finds "fun," Roki hopes she can savor it for as long as possible. That's why he wishes for her to prioritize a lifestyle that takes care of herself.