3

A Trio of Black, Red, and Purple Lace

2023.01.10

SEASON 1
 Sami approached and finally noticed that Rulon was accompanied by a little girl.
"Who's this?"
"She has a USB drive."
"I see."
This conversation took place telepathically. While they couldn't send signals beyond a certain distance, they could speak directly to each other's minds if close enough. Aliens are so convenient.
Indeed, a pink heart dangled from the girl's backpack. It seemed Rulon's apology mission would be unnecessary. Sami crouched down and looked the girl in the eye.
"Since I kept my promise, can I have the USB drive?"
"Sure! But you still have to come with me inside the venue."
"Okay. I'll keep that promise. Just wait a moment while I finish some work."
Sami and Rulon dashed to the empty area behind the venue. Rulon received the USB drive from Sami.
"Now, Rulon, deliver this to the manga author."
"Got it. Sami, change my clothes and turn me into a prince from this manga."
It turned out that the owner of the USB was the author of the manga that inspired the cosplay. This mission would surely benefit the cosplaying girl as well.
Sami used his other ability to transform inorganic objects and changed Rulon's outfit. Rulon returned to where he had been earlier, taking the hand of the medieval noble princess who was astonished by the sudden change.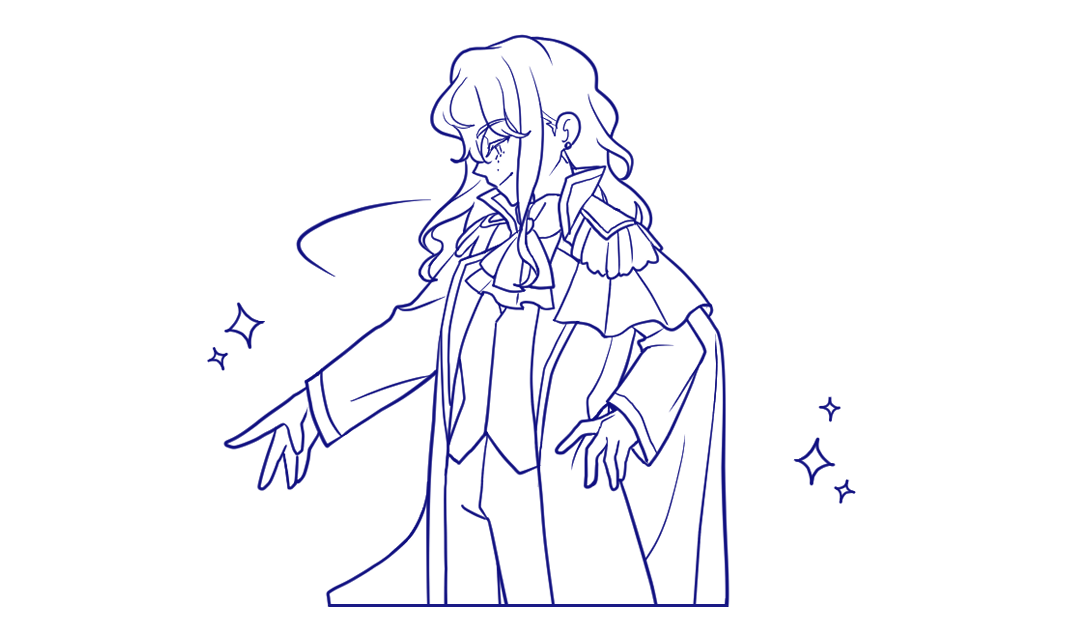 "Wow, how did you change your outfit?"
"I used magic to become a prince."
"Whaaaat?"
"I want to put on makeup, too. Will you join me?"
They moved to a shaded area and looked into a mirror together.
Rulon had another special ability besides making flowers bloom: material teleportation. He instantly summoned his makeup tools from home. For some time, Io passionately discussed her favorite manga, as if her earlier negativity had been a lie. She even taught him how the prince should behave.
Her enthusiasm was impressive. It was probably why she had put so much effort into making her costume that she attracted unhealthy substances. Her passion needed to be conveyed to the author.