2

A pink heart-shaped USB

2023.01.10

SEASON 1
He rushed in front of the girl, suddenly aware that he might come across as a creep.
"What the heck? Seriously?" She asked in surprise.
"Um… well, you see…"
"You're weird, aren't you? I'll call the cops, you know?"
"No, wait! I just wanted to ask where you got that adorable strap on your backpack!"
"Oh, this? My sister was going to toss it out, so I grabbed it. It's convenient when I'm unzipping the bag."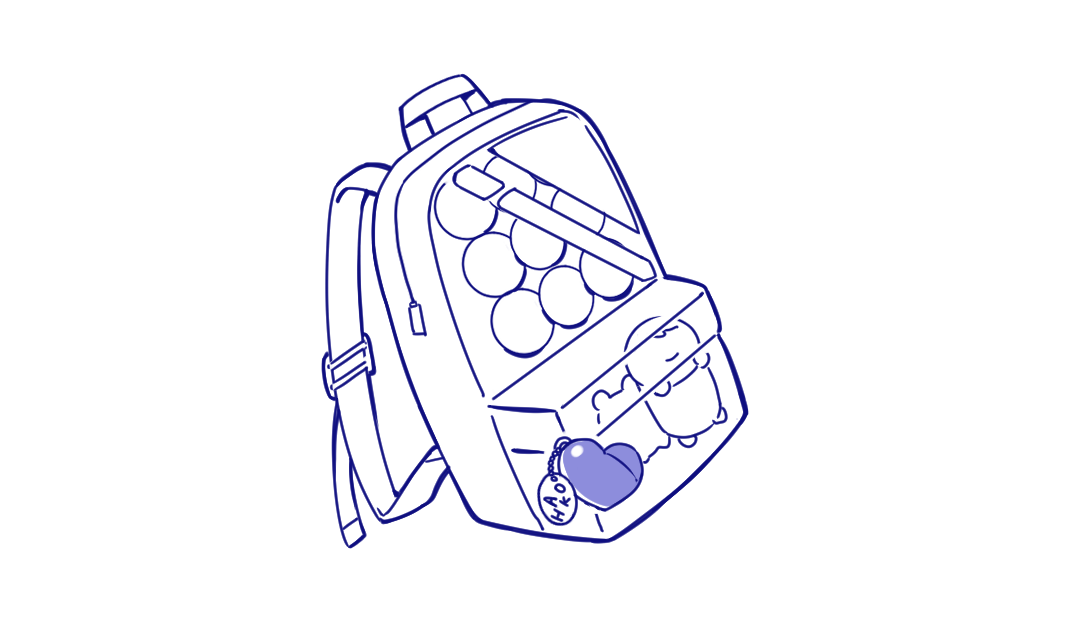 He couldn't simply ask her to hand it over. Should he propose to buy it? That would only make him appear even more suspicious.
As he hesitated, the girl playfully tugged at the hem of his jacket.
"I need to get somewhere. Can you take me there?"
Surprisingly, she wanted to go to the very place he was headed. The event unfolding there was, to be frank, the epitome of Japanese anime culture: people selling their own manga, famous live streamers making appearances. He was eager to watch a gaming competition on stage.
"My favorite streamer is selling merch there, but I don't know how to get there."
"I'm actually headed there right now…"
"Then let's go together! And I'll give you this strap."
"Are you sure?"
Her name was Vita, and she was a fan of a large man who did food challenges. It was intriguing that a young girl like her would be into such a seemingly unattractive, hefty guy. He assumed she must be part of a niche group.
On the train, she chatted non-stop about her favorite streamer. During the journey, he received a message from Roki. "When you find the USB drive, bring it to this event."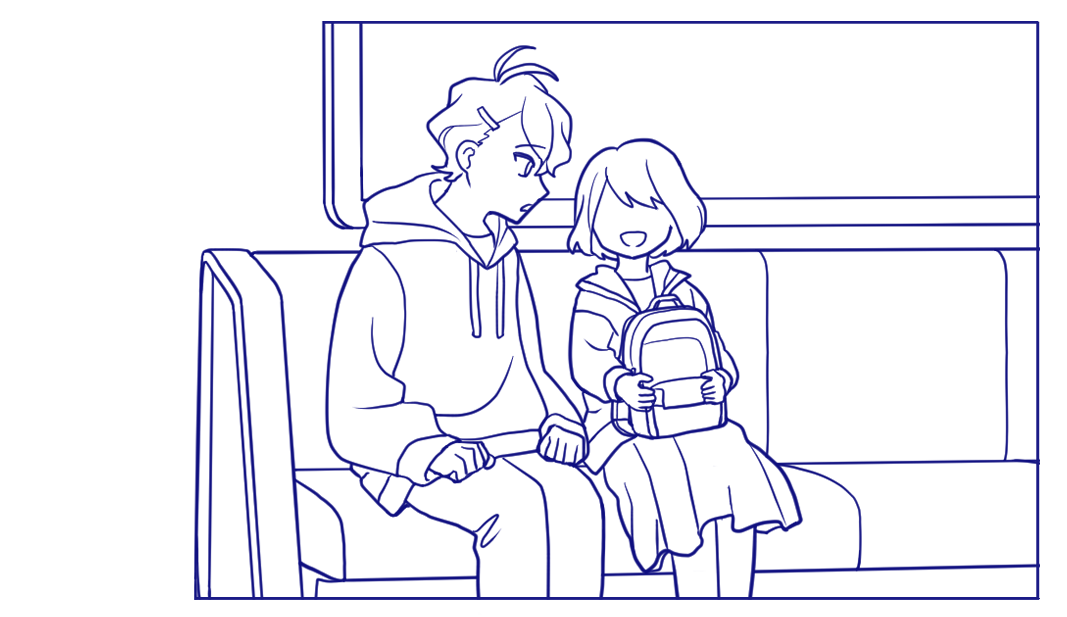 So, the owner of the USB drive was attending the event as well. The content on the drive was probably some form of creative work. He was determined to return it to them, recognizing the effort they must have put into their creation.