2

A pink heart-shaped USB

2023.01.10

SEASON 1
[Sami Anno's perspective]
Sami was just about to kick back and play his favorite FPS game after work when he scrunched up his face at the sight of a call from Roki.
 " Hey Sami, I need you to find something for me."
Ugh, working overtime? Not exactly thrilled. But when he found out it wasn't a regular job for the company, but as a spy to "take down an enemy planet," he had no choice but to comply.

"But I've got plans tomorrow." he protested.
"Then find it now. I'm still at the park."
"You've been searching the park the whole day? Wow, you're a real physical type…"
"That's why I'm asking you to find another way."
The call was abruptly cut off. He let out a sigh and got to work searching for the object Roki had mentioned.
"As a dedicated employee, I shall obey my superior 's orders…"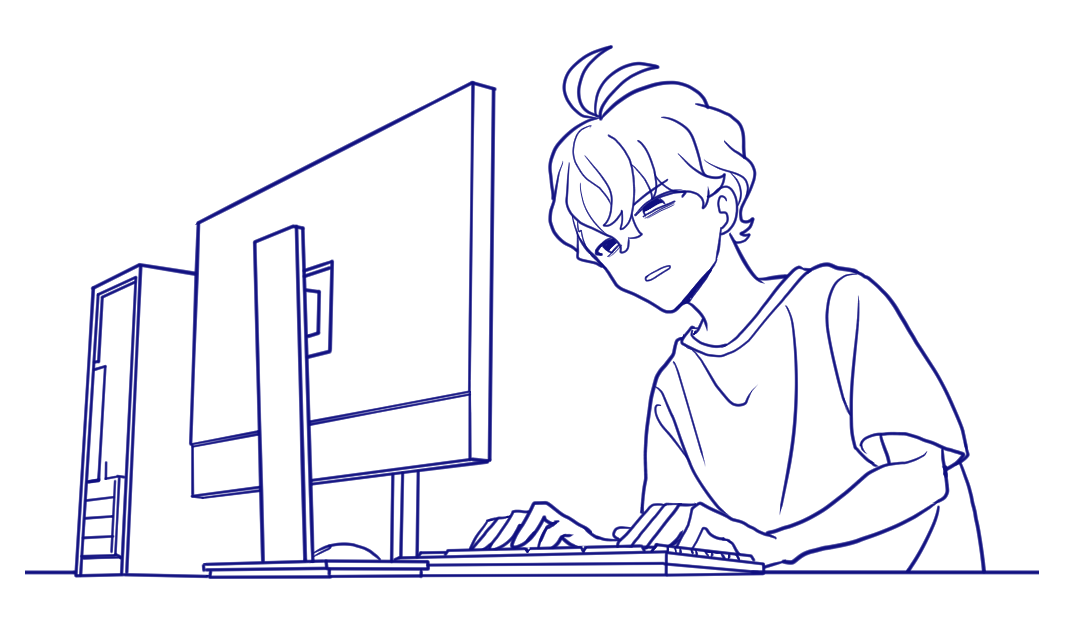 「Sami grew up with the internet, making him way more skilled than your average earthling. He had a knack for programming and was excellent at researching information.
With just a little bit of digging, he found someone's tweet claiming to have found something that looked like a USB drive. They even checked out the contents, which turned out to be a self-made manga about girls.
He replied to the post on social media. "That's mine. I wanna pick it up."
The quick response he got was just "I already threw it away," which was totally heartless.
"Oh no, it's over…"
Playing games is definitely way more worthwhile after all.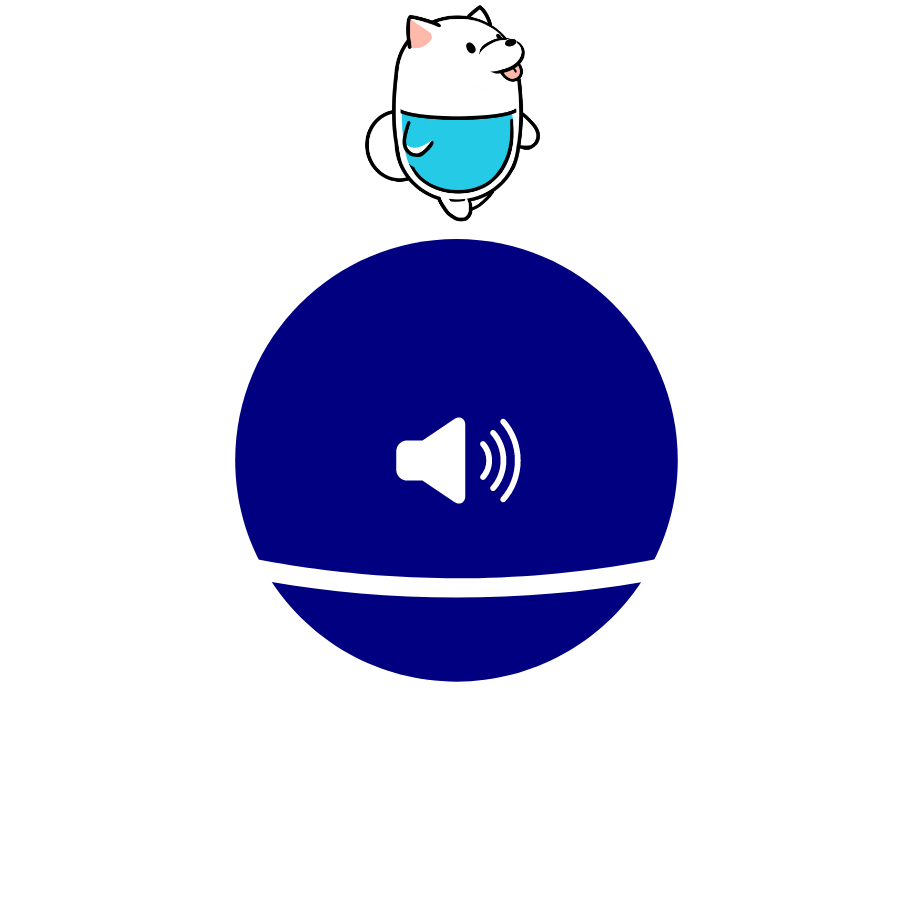 本文に♪マークがある箇所は クリックすると音が流れます