1

Mission of the Special Projects Department

2023.01.10

SEASON 1
 During their discussion that day, they still hadn't come up with a clear sales strategy. They couldn't think of anything beyond their current focus on online sales.
As they each left with their respective tasks in mind, Roki stumbled upon a girl in the park that evening, contaminated by particles from an enemy planet.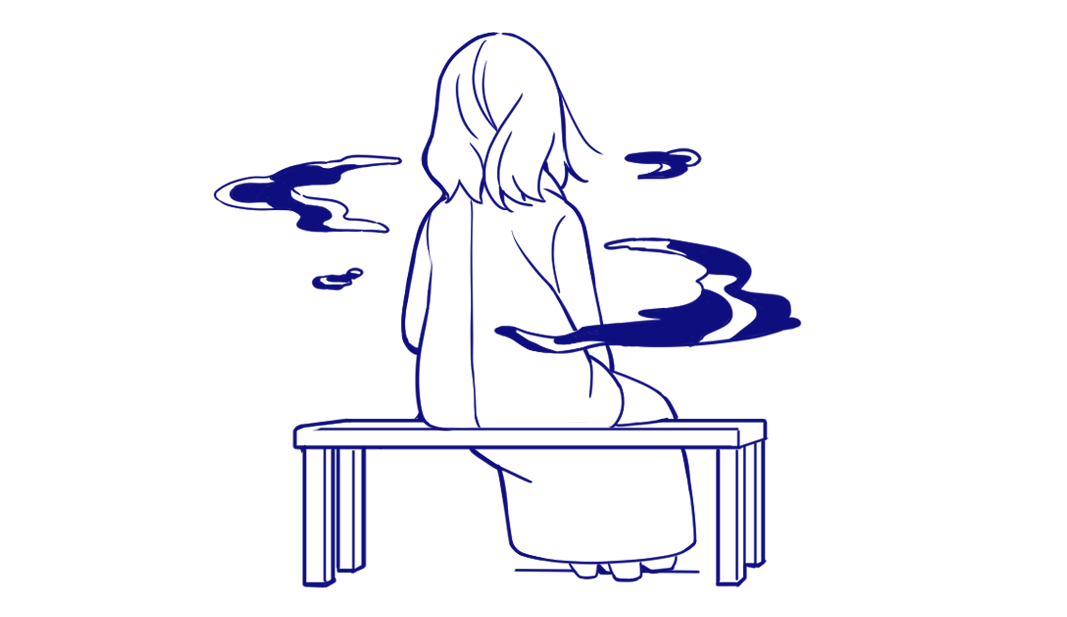 She was sitting on a bench, staring off into space without even looking at her phone. Roki watched her from a distance as he pushed his cross bike, until she suddenly stood up and started rummaging through a nearby trash can and peering into bushes.
 "Excuse me," he said abruptly, and the girl jumped in surprise and tried to run away. "Wait, hold on a second. Are you looking for something? It's getting dark and it's not safe out here."
Despite his well-intentioned warning, the girl still tried to escape and headed towards the exit. Roki knew that he was in danger of being seen as suspicious, so he tried to come up with an excuse.
 "Wait! I'm not trying to hit on you. Is there anything I can do to help? If you're looking for something, I can lend a hand. In exchange, could you tell me a little bit about your living situation? You don't look too healthy."
 It was a rude thing to say, but Roki didn't realize it. However, the woman didn't seem to be offended by it and listened to what he had to say. Roki explained that he worked for a health supplement company and that they were having trouble selling their products. He wanted to understand how to sell them better and so he wanted to start by empathizing with people who didn't seem healthy.
"Is this some kind of survey?" she asked. "That's fine. I'll help you out."
"Thanks! In that case, I'll help you look for what you're missing too. What are you looking for?"

"A pink heart-shaped USB with a strap that says 'Hako' on it," she said. 'Hako' was her nickname.
She had given up hope of finding it, but Roki refused to give up. She said that the data on the USB was supposed to be used tomorrow, but it seemed too late to find it.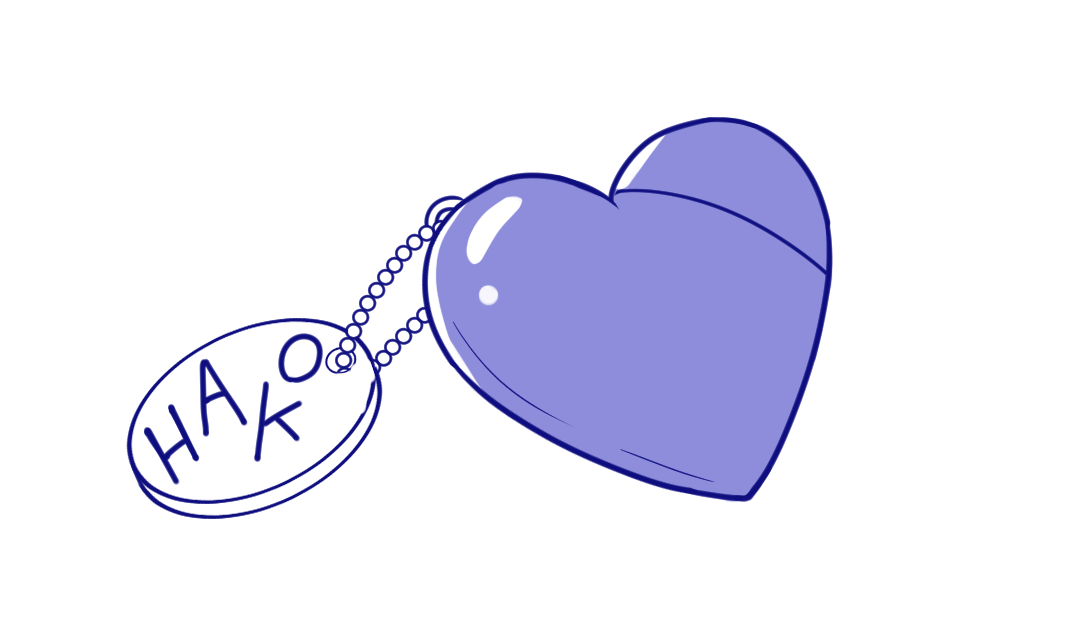 Roki asked her where he could bring it if he found it, and she told him that she would be at a downtown event hall tomorrow.
She seemed desperate, and Roki decided that he wanted to help her find it, even if it meant putting his investigation mission on hold.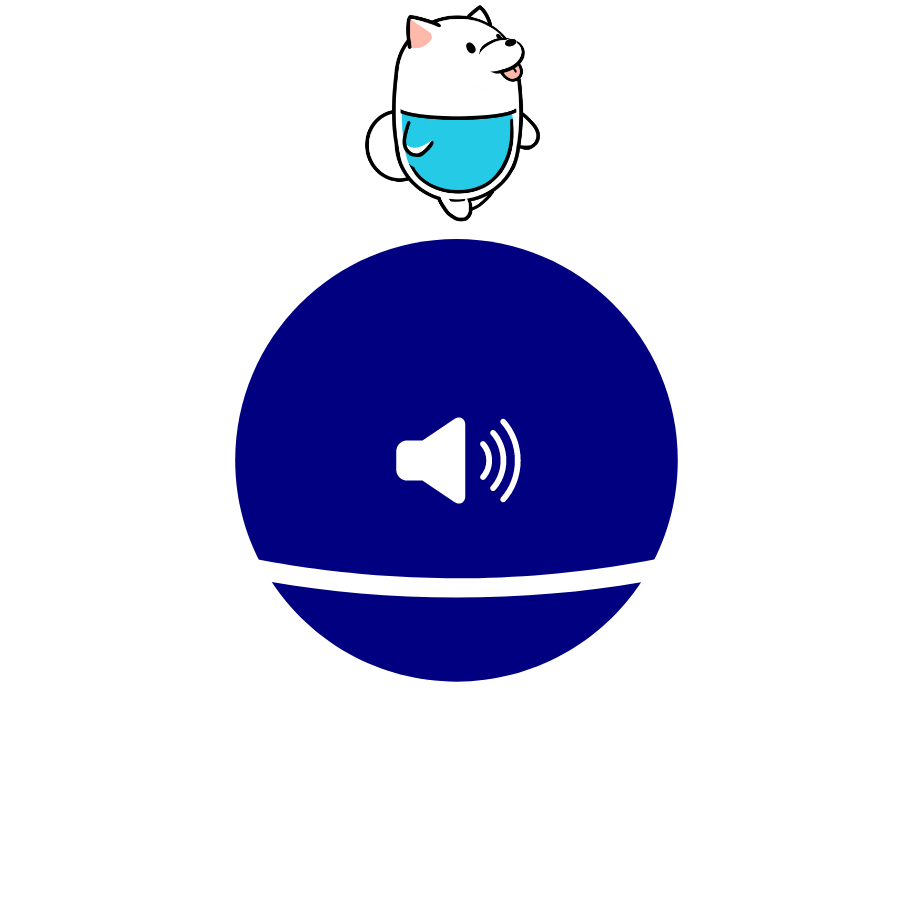 本文に♪マークがある箇所は クリックすると音が流れます