1

Mission of the Special Projects Department

2023.01.10

SEASON 1
 Roki's workday starts at 9:30 am.
He works in a department called the Special Projects Room at a health food company.
The team consists of only three members, with Roki as the department head. He's in charge of a small but elite sales department.
During the morning check-in, Roki notices an email from his boss marked as "Important". As he opens it, he can't help but exclaim, "Our sales goal is 10,000 units! We've only sold 20 so far!"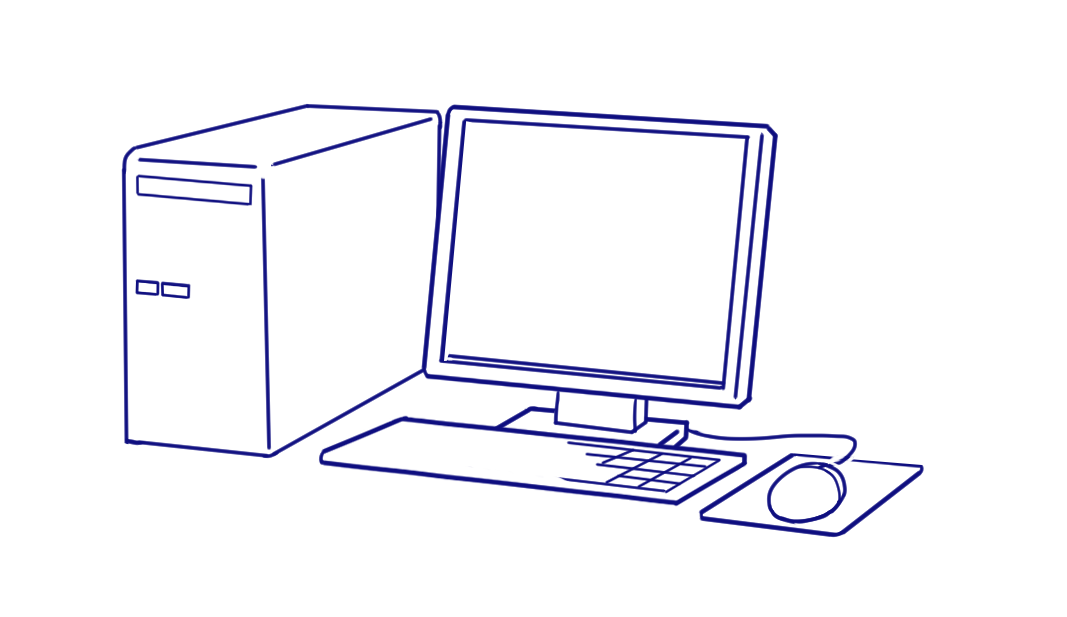 At the same time, Sami Anno, who was also staring at his computer, responds without making eye contact,
"You're staking the company's future on it, aren't you? So, what are you going to do, Roki-san? It's impossible to achieve it at this rate."
 Sami is a tall male science geek who holds a qualification as a health management specialist and has a keen interest in human tissue due to his hobby.
Roki groaned, not because he was deep in thought, but because his concentration was interrupted. An announcement from the company radio started to play over the speakers. Rulon Nohanami, another member of the special projects department who also worked in the public relations department, was speaking.
"Thank you for listening to Friday Morning Radio. We received many interesting hobby-related messages today. Please send us any messages, anything at all, and get to know your colleagues better."
 Rulon, a former fashion model, seems to be popular among the female employees. When he returns from the broadcasting room, Roki and Sami greet him in silence.
 "What's wrong? You both seem down," Rulon says.
Roki shows him the email from their boss, and the flower decoration on Rulon's shirt starts to wilt.
 It may seem strange to say that he was wearing a flower decoration, but the truth is that these three are aliens with special abilities. They're working as spies for their home planet to invade Earth, although they're pretending to work for a Japanese health food company. They're selling products that improve the health of Earthlings to support their mission.
 The reason why they're doing this is because of their mission on their home planet. Their superior's orders were to "stop the invasion of the enemy planet, Yodon Yorus, to Earth". In other words, they don't want another planet to take over Earth before they do, so they're trying to protect it for now.
To accomplish this, they developed a protein product called 'PROTE BIYORI' which has the power to cleanse Earthlings who have become unhealthy due to being infected by the particles of the enemy planet. Therefore, they want to sell as much of it as possible, but sales activities on Earth are proving to be difficult.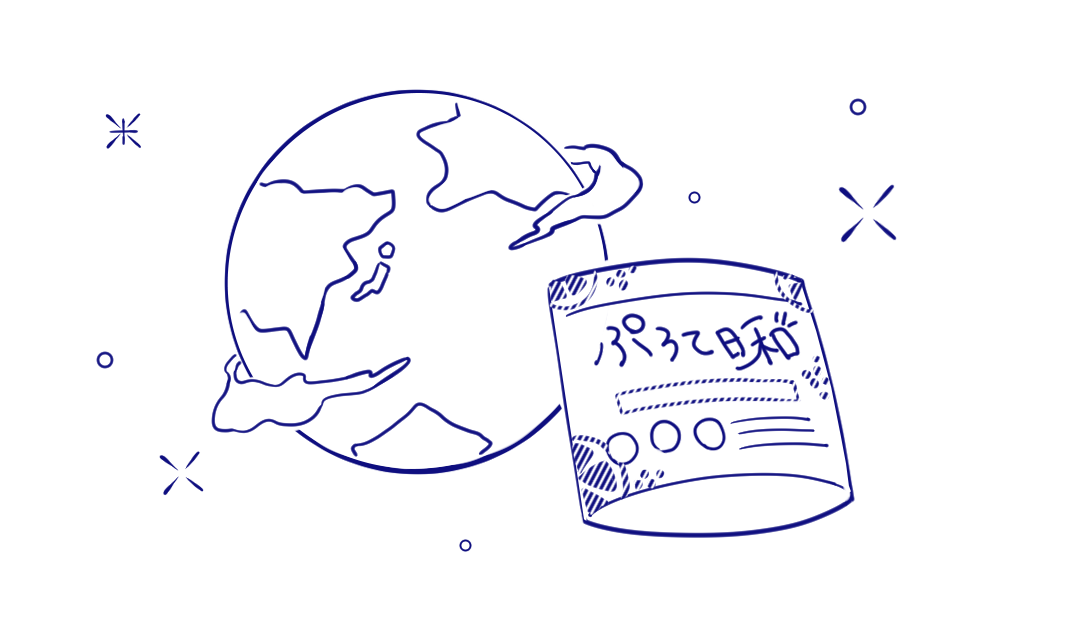 The three of them discuss what they can do, not for the company's sake, but for their home planet's sake. They need to find a way to sell more of the product.