1

Mission of the Special Projects Department

2023.01.10

SEASON 1
[Roki Soya's perspective]
 It was a typical morning, and the busy main road was clogged with the usual exhaust fumes and dust. Roki Soya deftly pedaled his favorite cross bike to work, which had become his daily routine.
A luxury sedan was driving right next to him, and the arm of a middle-aged man was sticking out from the window. He didn't pay much attention until the man tossed some plastic garbage out of the car.
"Hey, you in the white car!" Roki shouted, catching the flying trash by some miracle and clutching it in his left hand with the handlebar.
He chased after the car and made an abrupt stop just as it did, alongside it at a red light. The white car's window was wide open, and Roki threw the trash back inside.
"Hey, man! Littering is a no-go. This is plastic, and it won't return to the earth," he scolded.
The man looked really annoyed, but Roki was undeterred.
"You eating breakfast or what? That sandwich may fill you up, but it won't give you the nutrients you need," he added, being his usual meddlesome self.
Roki's sense of justice was extraordinary, and he didn't care about making others feel uncomfortable with his actions.
When the traffic light turned green, the car sped away like a getaway vehicle.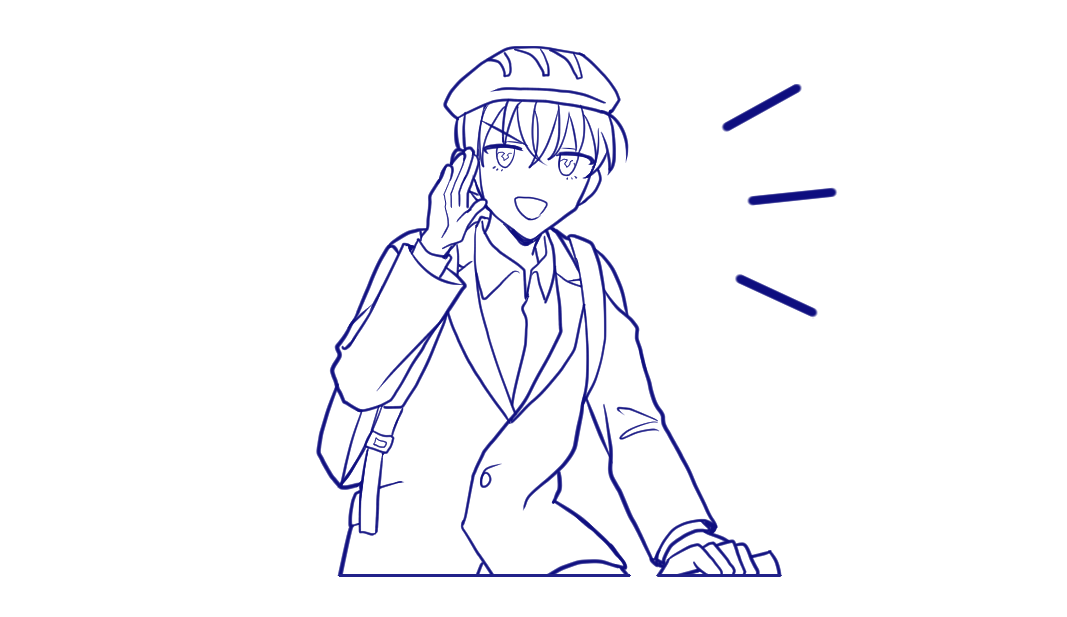 "Try our vitamin-rich protein shake!" Roki shouted after the car, just hoping to promote the protein products sold by the company he worked for. He knew nobody would hear him, and even if they did, they probably wouldn't care. But he just wanted to do his part.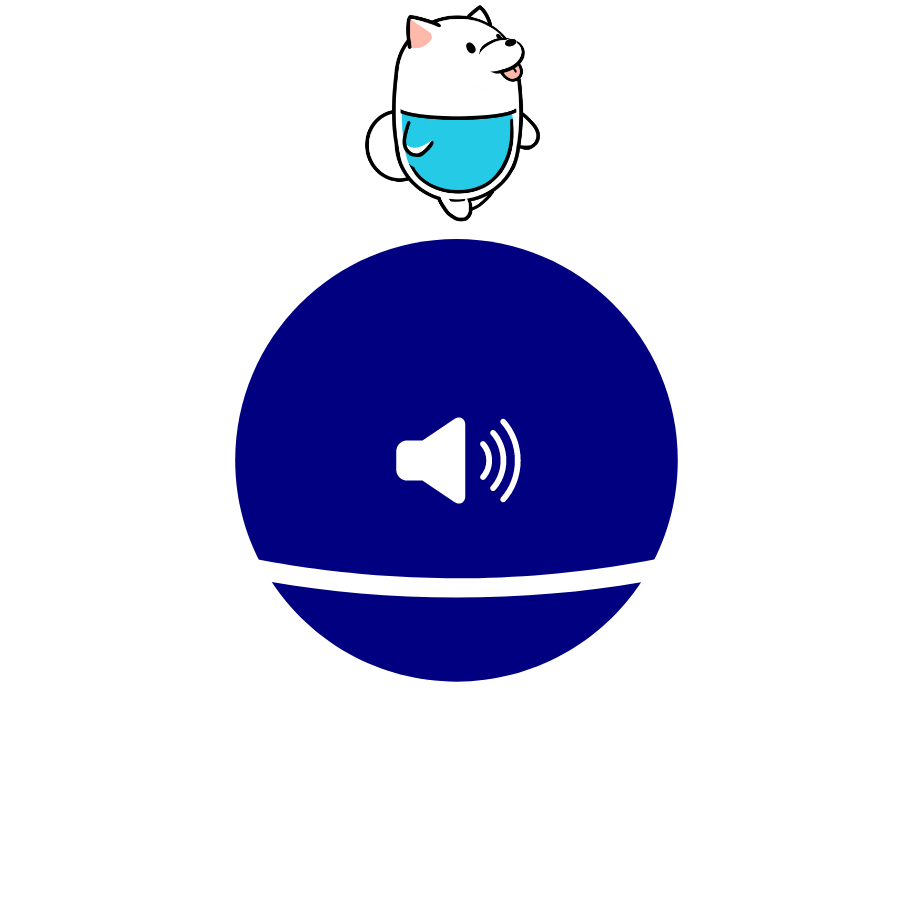 本文に♪マークがある箇所は クリックすると音が流れます