"Anno Sami"


Additional information

2023.01.20

SPECIAL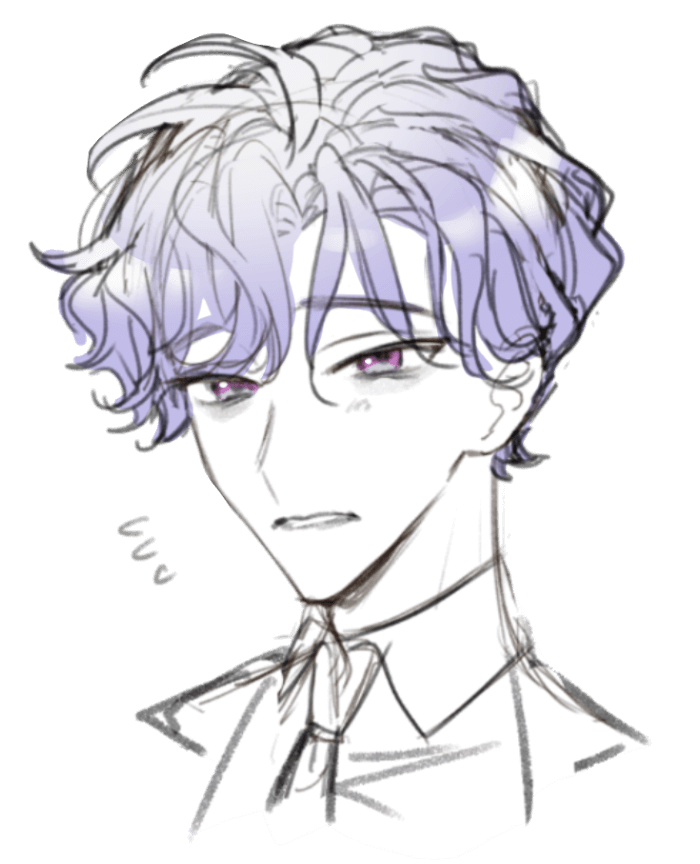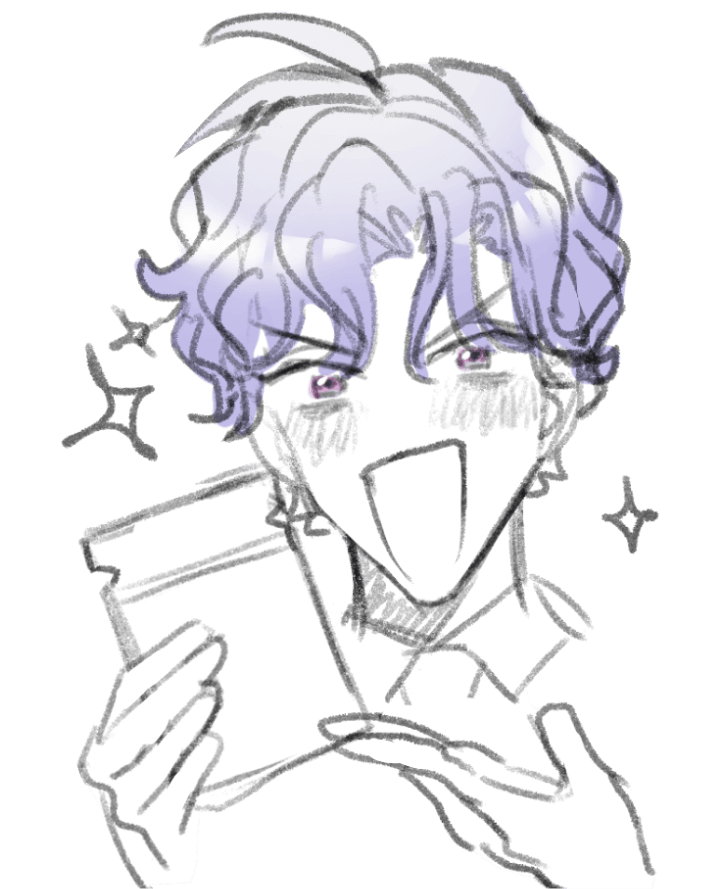 Basic information
Age

26 yrs old
Birthday

December 24th

(the day he was found in a facility)
Height

184 cm
Weight

67 kg
 Sami was born in the 1st district of the Efil Etam planet, where he lived in the central area like Ruky. However, they did not know each other on their home planet. Both of Sami's parents were scholars, and they lived in the central area.
 Sami's father was a physicist who created the warp gate that connects to Earth. However, Sami did not become a spy willingly. When he accidentally passed through the warp gate in a planet government organization that he was taken to by his parents, he was thrown to Earth at the age of 10. He was unable to contact his home planet until the age of 18, and he grew up as a super genius boy in a foster home on Earth, while suffering from homesickness.
 Despite having few friends even on his home planet, Sami has one best friend on Earth, a boy he met at a national middle school who is now on a space research team in the United States. He is very eager to invite Sami to study with him, but Sami cannot go because his status as a spy from space would make him ineffective.