"Nohanami Rulon"


Additional information

2023.01.17

SPECIAL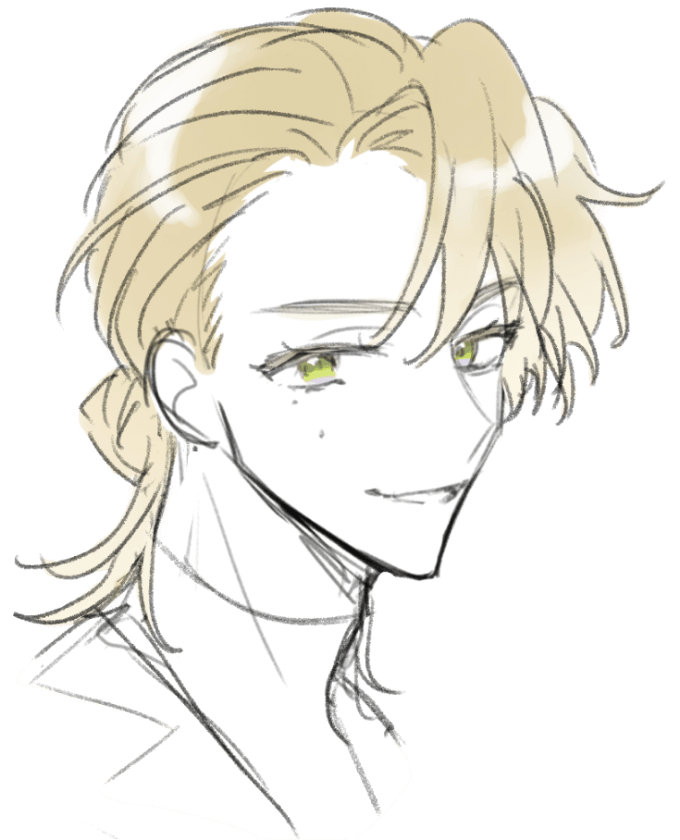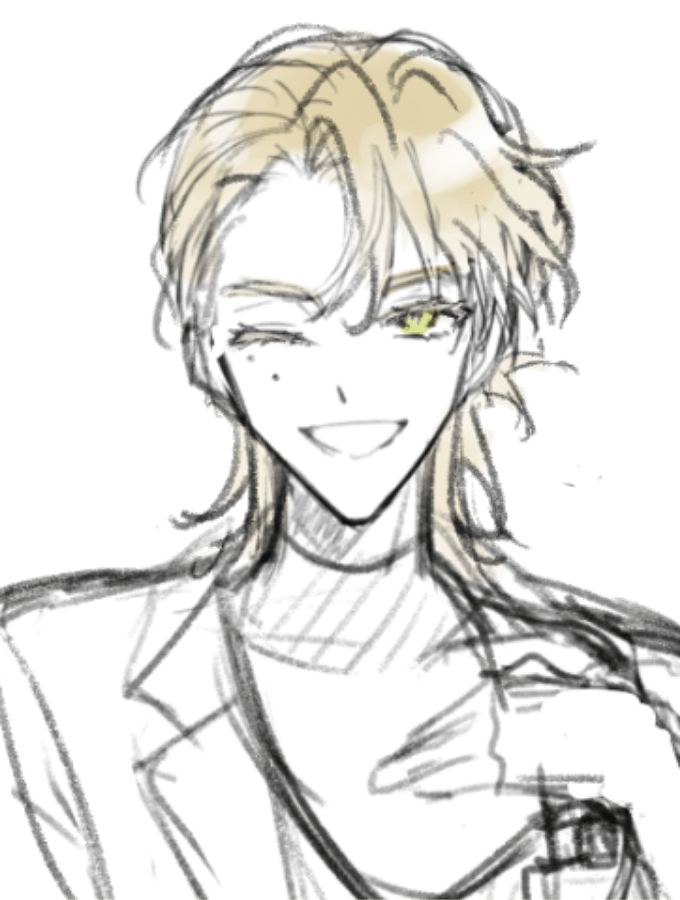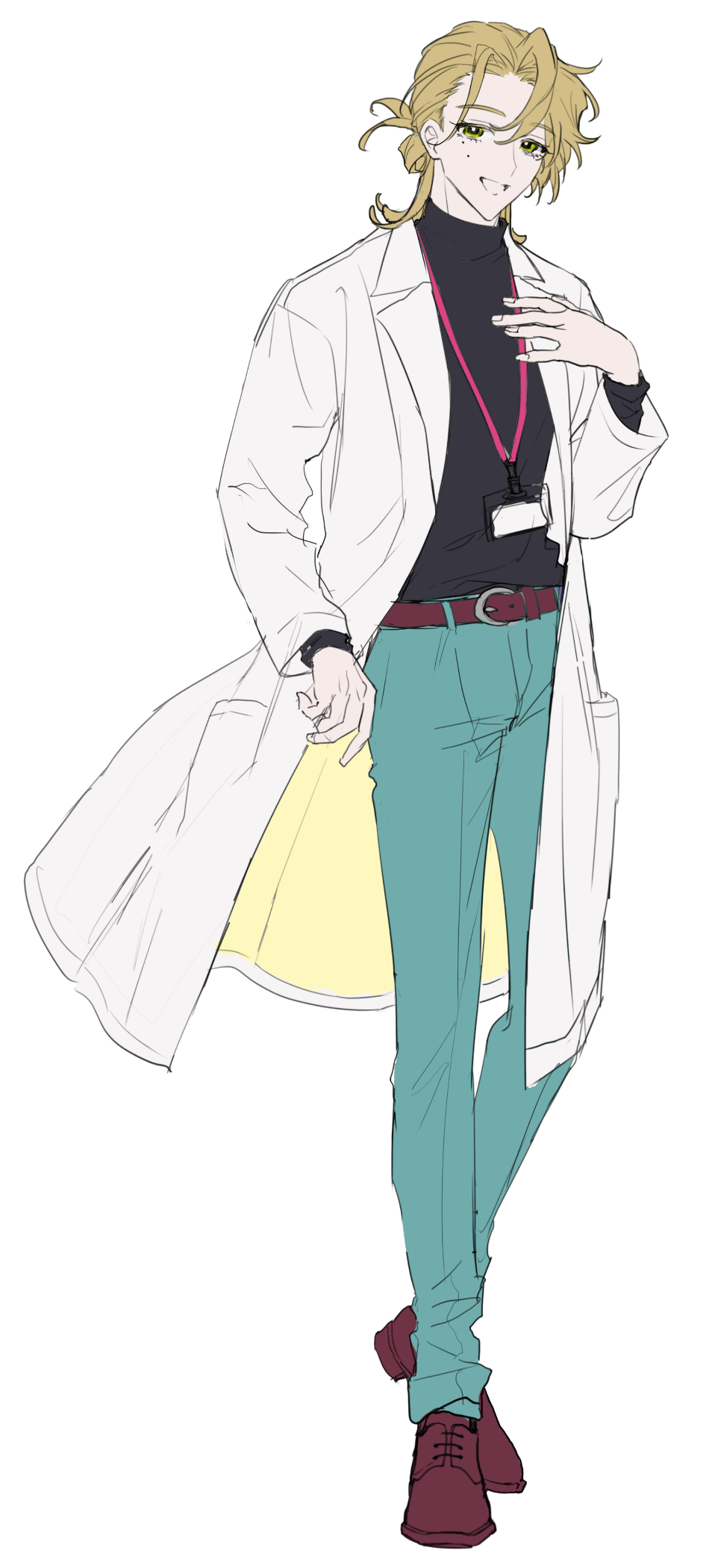 Basic information
Age

26 yrs old
Birthday

April 9th
Height

178 cm
Weight

66 kg
 Rulon was born in the 5th district of the Efil Etam planet, in a rural area where he lived with his mother and two older sisters.
  His mother was a dancer who often took Ruron to performances, and he himself was involved in entertainment activities in the countryside. He was particularly skilled in mind control techniques, and was recruited by the central government to work as a spy. At the age of 21, he was sent to Earth with the mission to "establish relationships with influential Earthlings." While on Earth, he also worked as a model.
 He generally likes Earth food, especially sushi, although he doesn't like to admit it and will usually deflect the question by saying he likes organic vegetables. He claims to dislike oily foods, but secretly loves them and would eat them if he could without gaining weight. In other words, there is no food that he dislikes.