"Soya Roki"


Additional Information

2023.01.24

SPECIAL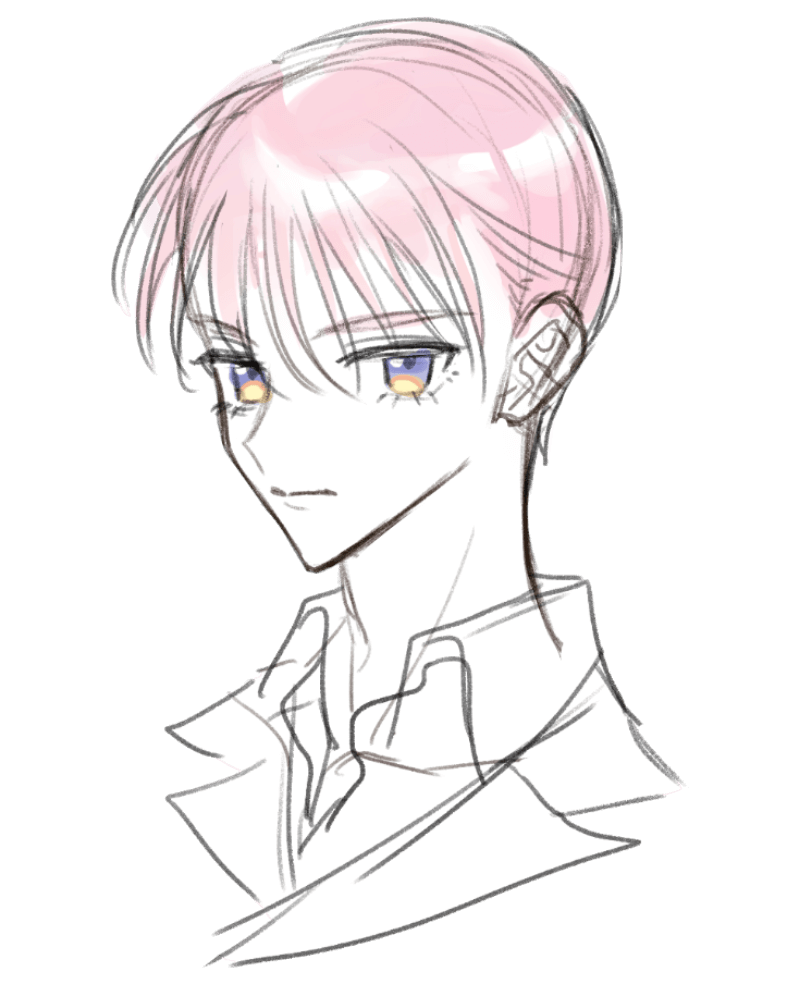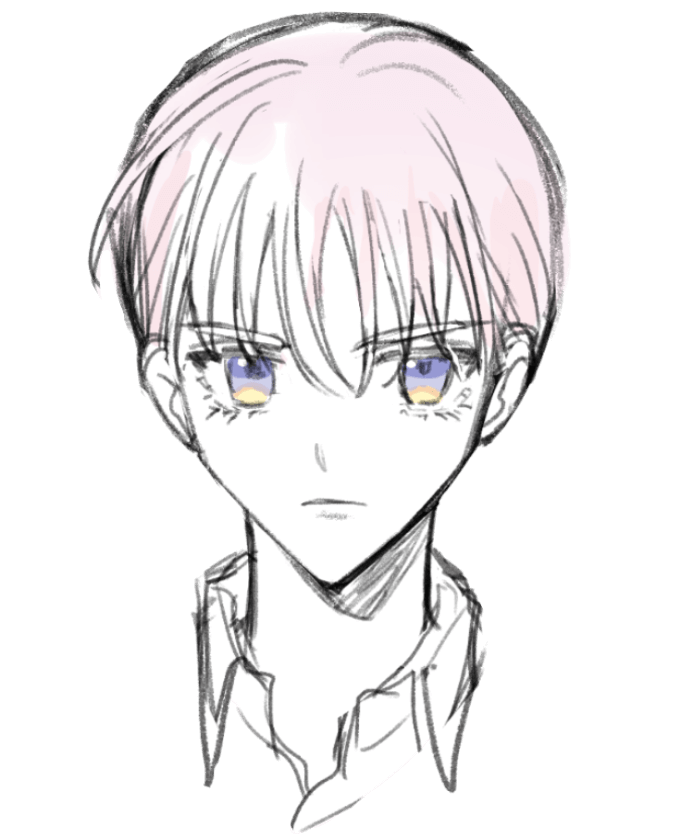 Basic Information:
Age

29 yrs old
Birthday

June 6th
Height

158 cm
Weight

58 kg
 Soya Roki is from the first district of the Efil Etam planet, which is a central location on the planet. His father was a planetary conservator (similar to a police officer or self-defense force member on Earth) and they lived in the central region.
 At the age of 10, Roki applied to a spy training institution and graduated at the age of 14 as the top student. He was not the first spy to be sent to Earth, but was one of the earliest. He was dispatched to Earth as a spy at the age of 15, using a warp gate.
 On Earth, Roki lives modestly in a one-room apartment that costs 70,000 yen in rent. He loves the outdoors and spends a lot of money on motorcycle and camping gear. He has an MT driver's license and can drive a regular car, motorcycle, medium-sized, and large-sized vehicles. Even though he is faster on his own two feet, he still loves riding his motorcycle.